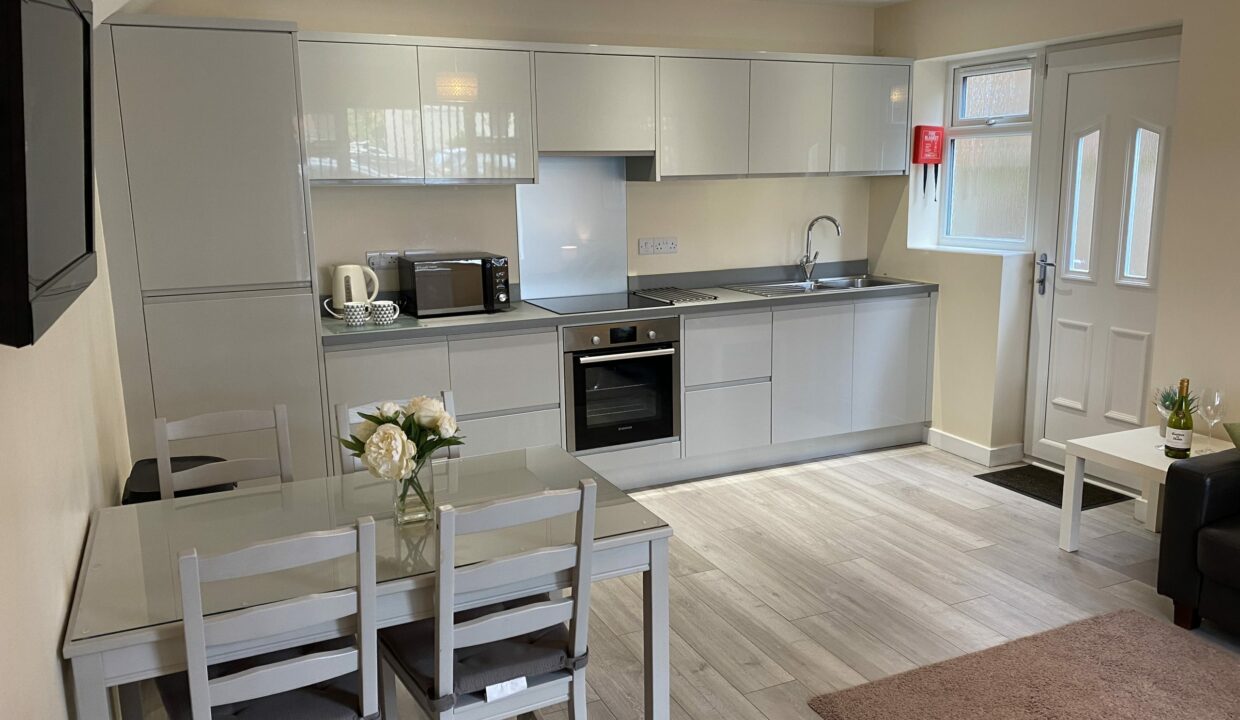 Finding Your Perfect Student Home in Nottingham
Choosing the right place to live while studying at the University of Nottingham is a crucial decision that can greatly influence your university experience. Nottingham, a vibrant and diverse city, offers a wide range of neighborhoods and housing options to cater to different student preferences. Here's a guide to some of the best places to live in Nottingham, tailored to students attending the University of Nottingham:
1. Lenton
Pros: Lenton is a favorite among students for its proximity to the University of Nottingham's main campus. It offers a bustling atmosphere with plenty of student-friendly amenities, including shops, cafes, and restaurants. You'll find a variety of housing options, from shared houses to apartments.
Cons: Due to its popularity, accommodation in Lenton can be in high demand, so it's advisable to start your housing search well in advance.
2. Dunkirk
Pros: Dunkirk is another excellent choice for students who want to be close to the university. It's a short walk or bike ride away from campus, making it convenient for your daily commute. This area also offers various amenities, including supermarkets and eateries.
Cons: Similar to Lenton, the demand for housing in Dunkirk can be high, so early booking is recommended.
3. Beeston
Pros: Beeston, a nearby suburb, provides a slightly quieter environment while still being well-connected to the university. It offers a range of housing options, and you'll have access to local shops, parks, and public transportation.
Cons: The commute to the university may be slightly longer than in areas closer to campus, so plan your transportation accordingly.
4. Arboretum
Pros: If you prefer a more central and cultural atmosphere, the Arboretum area is ideal. It's within walking distance of the university and offers a diverse range of housing options. You'll enjoy the historic streets and proximity to shops, restaurants, and entertainment.
Cons: Being in the city center, this area can be livelier and busier, so consider your personal preferences when choosing this location.
5. Beeston Rylands
Pros: Beeston Rylands is a suburban option a bit further from campus but still well-connected by public transport. It provides a quieter living environment with green spaces and parks nearby.
Cons: The distance from the university might require you to use public transportation or cycle for your daily commute.
When selecting the best place to live in Nottingham, consider factors such as the proximity to the University of Nottingham, amenities, and your personal lifestyle preferences. Begin your housing search early, as popular properties are in high demand. Explore different neighbourhoods, visit potential areas, and find the perfect home to complement your university experience. Nottingham is a dynamic city with much to offer, and with the right accommodation, you can make the most of your time in this exciting location.