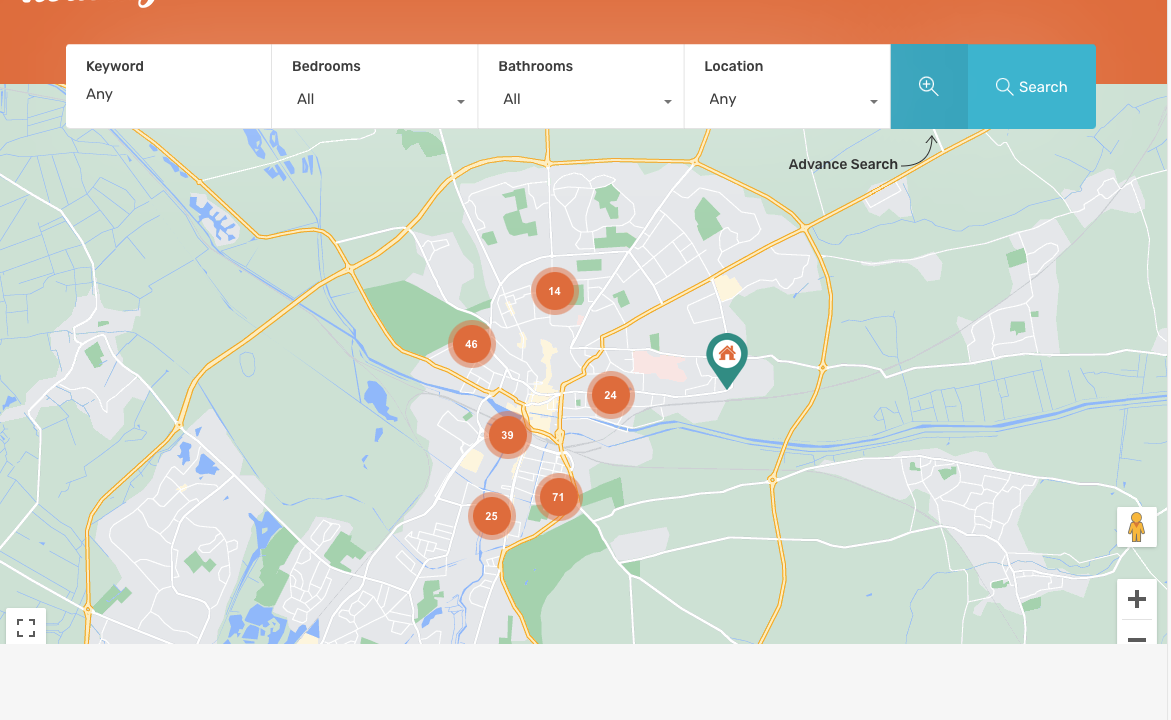 Student's Guide to the Best Places to Live in Lincoln
Choosing where to live while studying at the University of Lincoln is an important decision that can significantly impact your university experience. The city of Lincoln offers a variety of neighborhoods and accommodations to suit different preferences and lifestyles. Here's our guide to some of the best places to live in Lincoln:
1. Brayford Waterfront
Pros: The Brayford Waterfront is right at the heart of the city, making it ideal for students who want to be close to the university and all the city's amenities. The area is vibrant, with a range of restaurants, cafes, and entertainment options. You'll have stunning views of the marina and easy access to campus.
Cons: Properties in this area may be in high demand and come at a premium price. So, it's essential to start your housing search early if you want to secure a spot here.
2. West End
Pros: The West End is a popular choice for students looking for a balance between university life and a bit of tranquility. It's close enough to campus for a short walk or bike ride but offers a more relaxed atmosphere. You'll find a mix of housing options, from cozy apartments to spacious shared houses.
Cons: While still relatively close to the university, it might take a bit longer to reach campus compared to the Brayford Waterfront area. Make sure to consider your daily commute when choosing this location.
3. High Street
Pros: The High Street area is perfect for students who love the charm of the city's historic core. It's within walking distance of the university and offers a unique living experience with picturesque streets and easy access to shops, cafes, and cultural attractions.
Cons: Due to its central location, this area can be busier and a bit noisier than other parts of the city. However, if you're someone who enjoys the hustle and bustle of city life, it might be the perfect fit for you.
4. Boultham Park
Pros: If you prefer a more peaceful and residential atmosphere, Boultham Park is an excellent choice. It's a bit further from the university, but it offers a suburban feel, with green spaces and parks nearby. The area is well-connected by public transport, making it convenient for commuting.
Cons: The distance from the university might require you to use public transportation or a bike for your daily commute. Be sure to consider your transportation options when choosing this location.
5. Carholme Road
Pros: Carholme Road is a great option for students who appreciate a balance between quiet living and proximity to both the university and the city center. It's well-connected by bus routes and provides various housing choices, from apartments to townhouses.
Cons: Like the West End, it's not as central as the Brayford Waterfront or High Street areas, so you may need to plan your commute accordingly.
When deciding on the best place to live in Lincoln, consider factors like proximity to the university, amenities, and your personal preferences. Start your housing search early, as the best properties tend to get snapped up quickly. Explore your options, visit different neighborhoods, and find the perfect place that will complement your university experience. Lincoln has a lot to offer, and with the right accommodation, you can make the most of your time in this vibrant city.