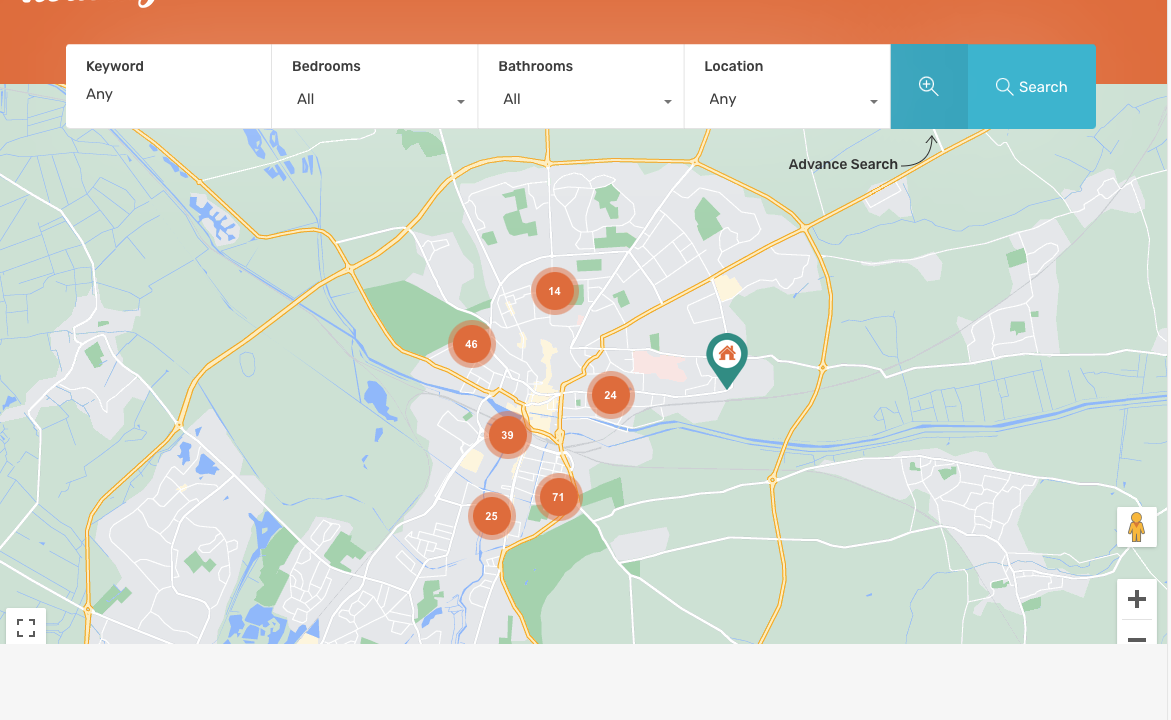 Your Ultimate Student Housing Destination
Finding the perfect student house is a significant part of your academic journey, and at Student Housing Lincoln, we're dedicated to making it a seamless and enjoyable process. When you choose us, you're choosing excellence, comfort, and convenience. Here are some compelling reasons why you should make us your go-to destination for student housing in Lincoln.
1. Superfast Internet in Every House
In today's digital age, a reliable and high-speed internet connection is a necessity, and we provide just that. Every house we offer comes with superfast internet, ensuring that you can seamlessly stay connected, study, stream, and socialize. Say goodbye to slow buffering and lagging connections.
2. TV Licences Included as Standard
We understand that students want to unwind and relax with their favorite shows and entertainment. That's why we've made it even easier for you. Our student houses come with TV licences included as standard, so you can enjoy your downtime without worrying about additional costs.
3. In-House Maintenance Team
Maintenance issues can be a real headache when you're living away from home. With our in-house maintenance team, you can breathe easy. Whether it's a leaky faucet, a malfunctioning appliance, or any other maintenance concern, we're just a call away, ready to promptly address and resolve any issues.
4. The Best Houses in Lincoln
We take pride in offering the best houses in Lincoln. Our accommodations are carefully selected to meet high standards of comfort, safety, and functionality. From cozy studios to spacious shared houses, we provide a range of options to suit your preferences and budget.
5. A Hassle-Free Experience
At Student Housing Lincoln, we've designed our services with students in mind. Our goal is to make your housing experience as hassle-free as possible. We take care of the details, so you can focus on your studies and enjoy your university years to the fullest.
6. Expertise and Reliability
With years of experience in the industry, we have gained a reputation for our reliability and expertise. We know what students need and are committed to delivering the best. When you choose us, you're choosing a trusted partner for your student housing journey.
7. Community and Support
Beyond providing a roof over your head, we also offer a sense of community and support. We understand that the student experience is not just about where you live but also about the people and the connections you make. Our accommodations are located in vibrant and student-friendly areas, creating opportunities to connect with your peers.
In conclusion, when you choose Student Housing Lincoln for your student accommodation needs, you're choosing a commitment to excellence. We provide you with every essential amenity, a team of experts, and a comfortable living environment, so you can focus on your studies and enjoy your time in Lincoln to the fullest. Make the smart choice and choose us for a hassle-free, comfortable, and unforgettable student housing experience.